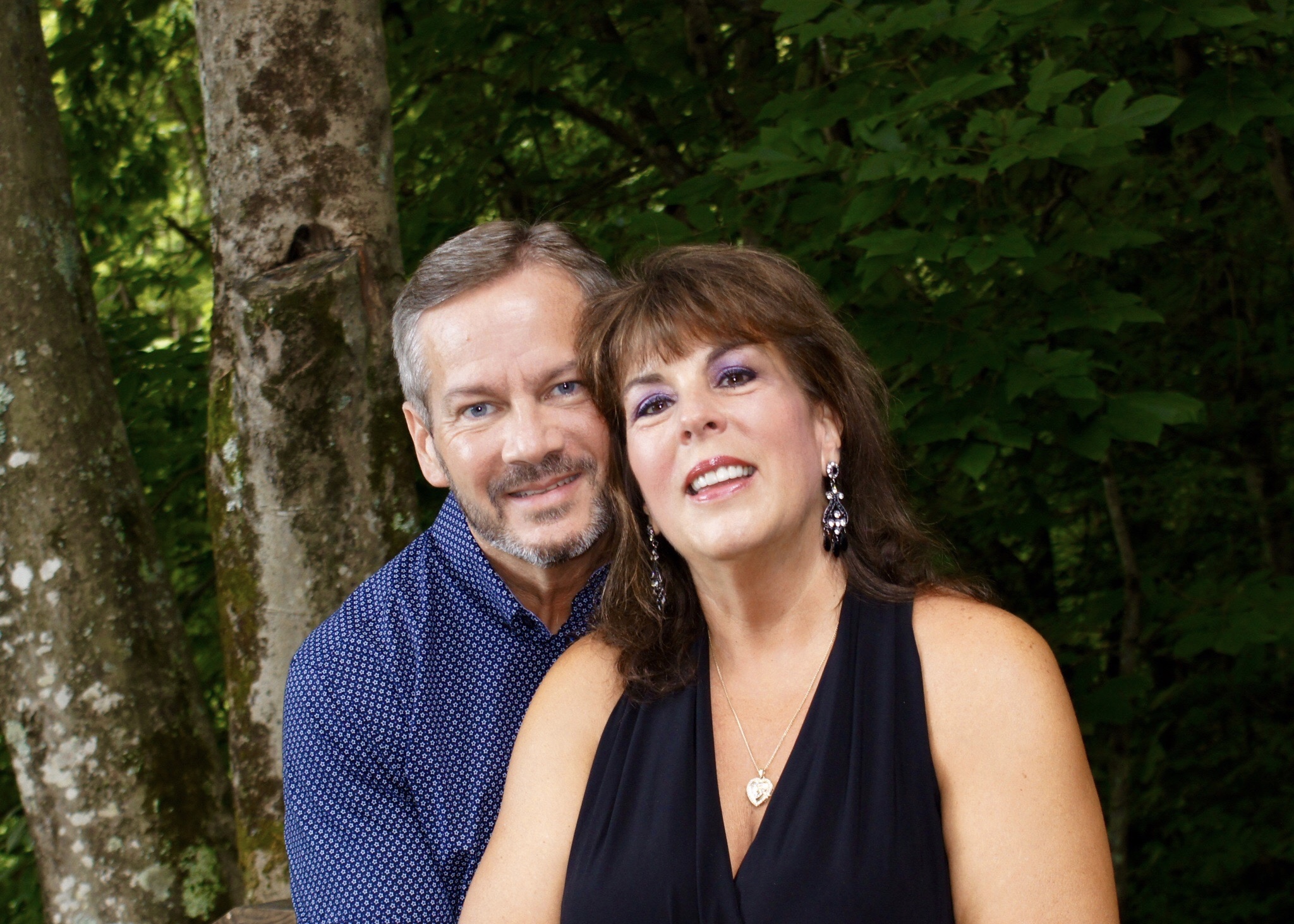 Jesus is not only the central focus of Cowan Ministries, but also our personal life and testimony. Tony and Denise, along with their children, Daniel and his wife Michelle, Jonathan and Lindsey, are called to bring the Good News of this New life that we have in Jesus. With over thirty years of service in ministry, Tony and Denise have faithfully and passionately ministered the Word of God in preaching, teaching and music. They are founders and senior pastors of Church 316 based in the Athens area in the state of Georgia. As a family ministry, they are called to bring the message of God's love and grace that has radically changed their lives to others around the world.
The theme for the ministry is simply stated, "All Things New." It is all about Jesus and His finished work. He is the center focus of our new life. Everything about this life that we now have and enjoy in Christ is NEW!. No wonder that the Gospel is called the Good News. In Him, we have a New and better covenant, established on better promises. We have received the New birth, and are made New creations by God - the old life and the old things have passed away. Now, we are to walk in this Newness of life.
The theme "New" that permeates the purpose of this ministry is about the kind of life that Jesus bought and paid for each and every one of us in His finished work. This is not about an old and dying religion, but a new and living relationship with God through Jesus. It is our purpose and mission to reach the world and help establish believers in this new way of living. The Gospel of Christ is the most important and powerful message in the world! The vision of this ministry can be summed up in four activities concerning this Gospel: Proclamation, Explanation, Demonstration and Application.
The New thing that God has done inside of us has to be applied outwardly to our daily walk through the re-NEWal of our minds. That requires a download from the Word of God and an upgrade to our thinking. This is the primary focus of this ministry - to aid the individual believer to come to the place of application to their daily walk, and enjoy the fruit of this New life.
Our commitment to the people receiving from this ministry is to provide them the necessary spiritual food from the Word of God to enjoy the benefits of the salvation that God has provided for us in Christ.
If you are feeling overwhelmed by the Christian life, don't fret. We are here to help you learn to walk in this awesome new life that we have in Jesus. We have and do experience the same pressures and problems in life as everyone else, but we have also learned how to apply the Word so that the overcoming power of God brings victory in every area of life. You will find that the Instruction Manual that God has provided for us in His Word is very user friendly.
The ministry provides a load of free materials and resources to assist the you in their your walk of faith. We encourage you to take advantage of all the various treasures that you will find in this website. If there is anything that we can do to help you to grow in your New walk, you can contact us through the various methods listed here on the website. If you have a leading to become a partner with Cowan Ministries, click here for more information.